Translation, certification, legalisation
and language consultancy services
from English, German and French
REQUEST CONSULTATION
Fill in the form below to receive a free and confidential initial consultation.
TRANSLATE AND NOT BETRAY…
Translators perform an extremely delicate task, which requires excellent skills and a high degree of sensitivity in dealing with any kind of documents, in order to transmit information and concepts accurately, while considering the distinctive features of both the source and the target language. Knowing the specific sector terminology, as well as understanding the meaning of texts and the goals the author intends to achieve is essential to transpose them in the target context; this allows to obtain a perfect synthesis of the different aspects of the translating process and correctly conveying a messages to its recipient.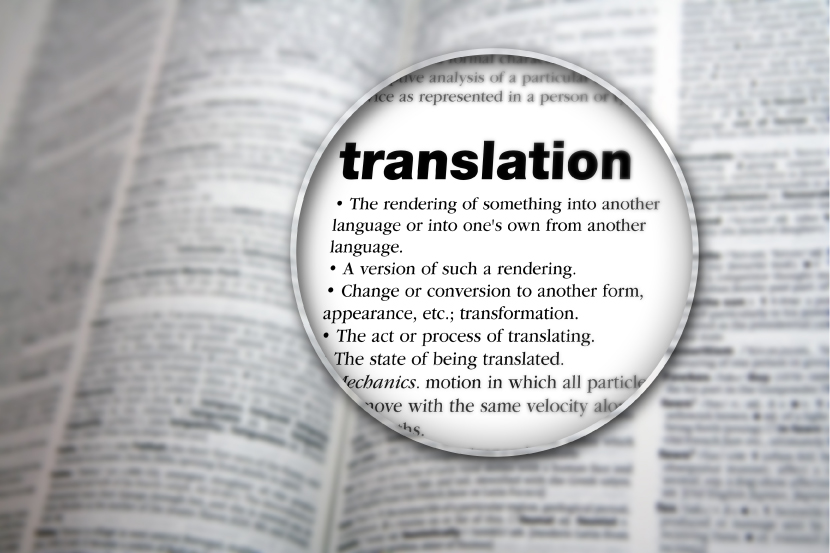 STRENGTHS OF A PRECISE AND ACCURATE TRANSLATION
Professionalism, competence, reliability and confidentiality are essential to obtain high-quality results and can be translated into some fundamental best practices:
utmost attention to clients' needs and requests
quick response
respect of deadlines
maximum flexibility in managing urgent requests
availability to interact with clients
cooperation with clients to develop tailor-made terminology
constant use of and reference to external support material, such as specialized dictionaries, glossaries, books and manuals both in paper and electronic form
use of advanced technologies and software to obtain higher accuracy and uniformity of target documents
management of files in the most common formats
participation in the main sector fairs and events for continuous updates on developments and changes in the reference sectors