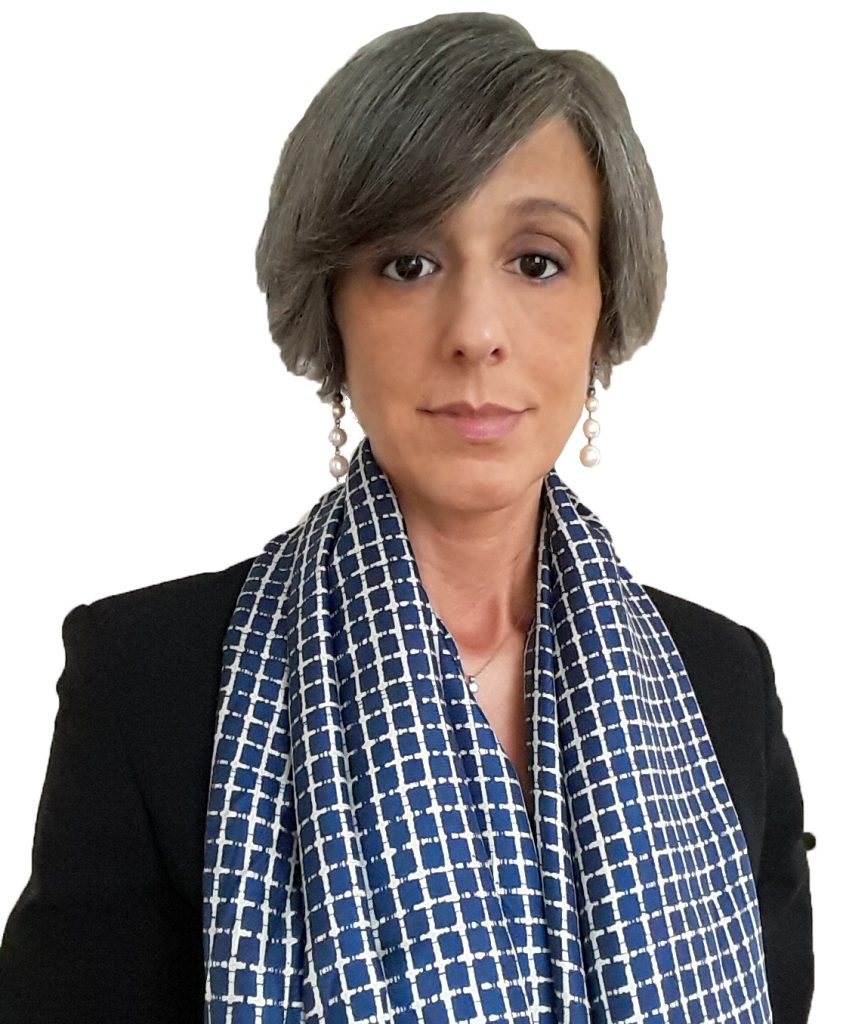 I have lived in Milan for 20 years, working as a freelance translator from English, German and French mainly in the financial, legal and corporate sectors, cooperating with various types of clients, such as banks, investment funds, international law firms, public relations agencies, listed companies and translation companies. I understood what my passions were very soon, and my education and studies have always been coherent and oriented towards learning and deepening my knowledge of foreign languages. I took an A-level degree (diploma di maturità) in modern languages at "Liceo Linguistico San Paolo l.r." in Orvieto (Italy) in 1993, and a bachelor's degree at "Scuola Superiore per Interpreti e Traduttori (SSIT) Ente Morale" in Florence in 1996.
After completing my studies and before starting work as a professional translator, I made some job experiences which helped me obtain a deeper knowledge and wider view of the languages and sectors I work with and in today, the most relevant as Management assistant and translator (from German and English) at Banca Monte dei Paschi di Siena SpA, Frankfurt am Main Branch, in 1999. In 2000 I took a Masters degree in financial translation for the English language, attending a course organised by Communication Trend Italia, in cooperation with Bocconi University. Since 2018 I have been a qualified member of the Associazione Italiana Traduttori e Interpreti (AITI), the first association in this sector founded in Italy (1951) and currently the largest of the country (as of 2019).
The sectors I am specialized in require a deep knowledge of both subjects and technical terminology. To provide professional and high-quality services to my clients, I regularly attend training and specialization courses and seminars.
Main specialization courses and seminars
Webinar "Arbitration proceedings, (Parts I, II and III)", organized by Ascheri Academy, Ltd. (2020);
Seminar "Insolvency and other bankruptcy proceedings in common law countries", organized by L&D Traduzioni Giuridiche (2019);
Webinar "International mergers – mergers and acquisitions, (Parts I, II and III)", organized by Ascheri Academy, Ltd. (2019);
Webinar "Agreements in the UK: the basic principles and main differences between common law and civil law", organized by Ascheri Academy, Ltd. (2019);
Seminar "Sworn and certified translations: good practices and practical aspects at Lombardy Courts", organized by AITI (2018);
Seminar on legal translation "Criminal law in common law countries", organized by L&D Traduzioni Giuridiche (2018);
Seminar "Translating in the financial sector: the various forms of asset management", organized by FACI S.c.a r.l. (2017);
Seminar on translation in the insurance sector (English – Italian), organized by FACI S.c.a r.l. (2017);
Seminar "Translating in the financial sector: economics, finance, Stock Exchanges and the various asset categories", organized by FACI S.c.a r.l. (2017);
Seminar "Translating in the financial sector: an introduction to economics and macroeconomics", organized by FACI S.c.a r.l. (2017);
Seminar "Italian for translators", organized by STL Formazione, (2016);
Webinar on legal translation "International contracts and the United Nations Convention on Contracts for the International Sale of Goods", organized by STL Formazione (2015);
Workshop on financial translation "Translating in the UCITS universe: SICAV and CIS", organized by STL Formazione (2012);
Seminar "The Legal English of Notarial Deeds", by Ms Serena De Palma, sponsored by Lexmeeting (2011);
Seminar "The Legal English of International Disputes", by Ms Serena De Palma, sponsored by Lexmeeting (2011);
Seminar "The Legal English of Contracts", by Ms Serena De Palma, sponsored by Lexmeeting (2011);
Course on translation of legal documents, organized by Federlingue (2008);
Translation course "English for the translation of financial and banking documents", organized by Federcentri (2007);
Course on legal translation, (Part I – introduction/Part II – agreements and company documents), by Ms Serena De Palma (2006);
Course on German for law professionals "Deutsch für Juristen" c/o Goethe Institut (2003);
Course on legal English, organized by Just Legal Services (2003);
Course on economics and finance (Italian), organized by Unimoney Srl (2002);
Seminar on financial and legal German (German), organized by Unimoney Srl (2001);
Seminar on banking English (English), organized by Unimoney Srl (2001);
Seminar on technical analysis (Italian), organized by Unimoney Srl (2001);